damaged
KIX In-Store Signing at Zia Record Exchange in Las Vegas, Jan 16th at 6PM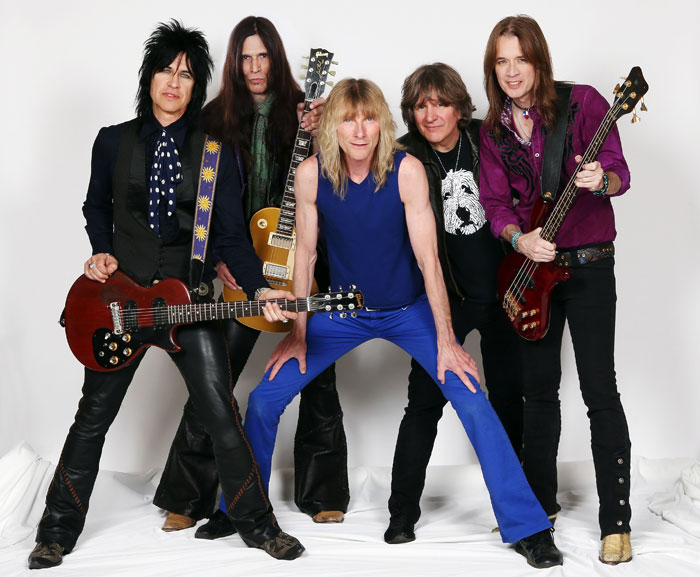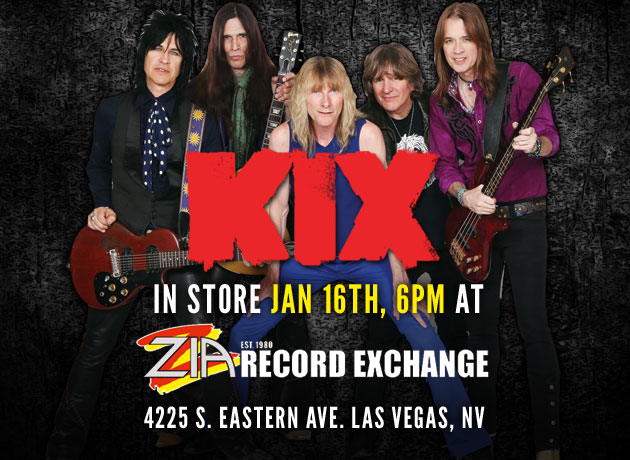 damaged
Check out my auction for the guitar I'm selling on eBay. If you win it and would like it autographed, just let me know before I ship it.
Here is a link to the auction: Squire Stratocaster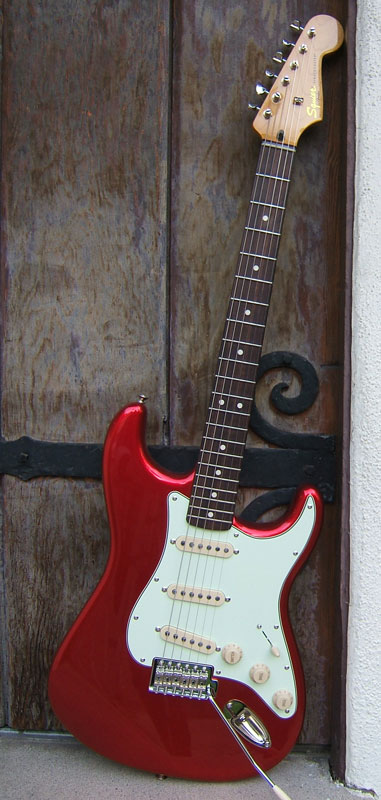 Brian Forsythe
The new Kix record "Rock your Face Off" has hit number 1 in the Hard Rock & Metal catagory on Amazon!
It's official release date is August 5th but if you'd like to pre-order it, click on the link below.
Brian Forsythe
Check out this review of the new Kix record due on August 5th!
http://www.away-team.com/metal/2014/07/11/cd-review-kix-rock-face-off/
Go to the Loud And Proud wesite and check out this contest!
http://loudandproudrecords.com/win-signed-epiphone-les-paul-special-ii-guitar-kix/#.U8Sk9I1dWEt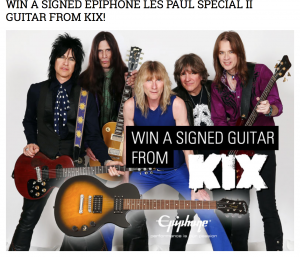 damaged
Hello everybody,
My friend Scott set me up with this new and improved website. I can't wait to start adding things! My old site was such a dinosaur and a pain to update, hence the really sparse updates.
I had also dropped the ball on the whole "Ask Brian" thing. It is now a breeze to respond and post the questions & answers… so "Ask" away!